A selection of activities and free resources from the water community
Learning Resources
Explore all the different aspects of water
Educational
---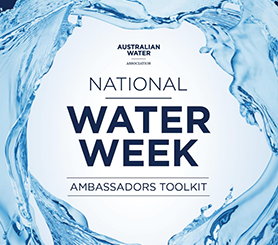 National Water Week Toolkit

Here is a comprehensive National Water Week toolkit for Ambassadors, to support your sessions with schools.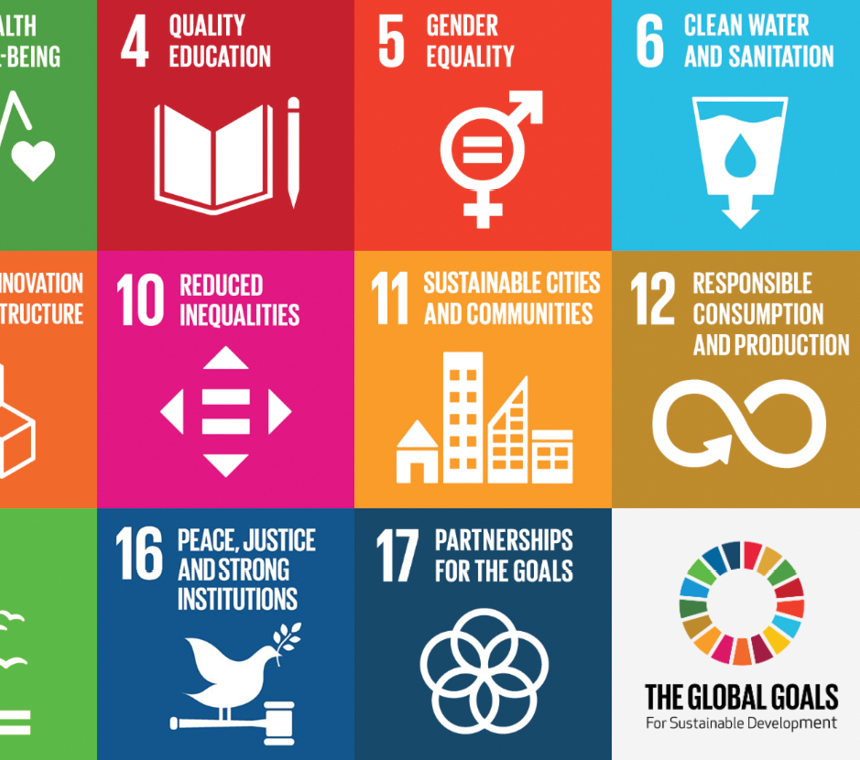 World's Largest Lesson

Introduce the Sustainable Development Goals to children and young people everywhere.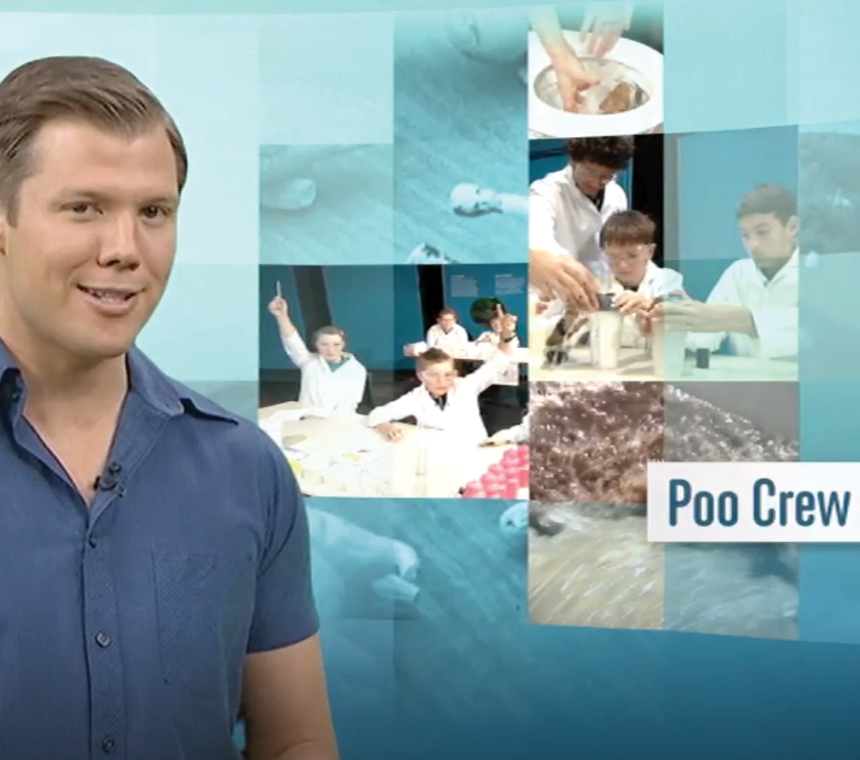 Poo Crew

ABC goes 'Behind the News' to find out what happens when you flush the loo.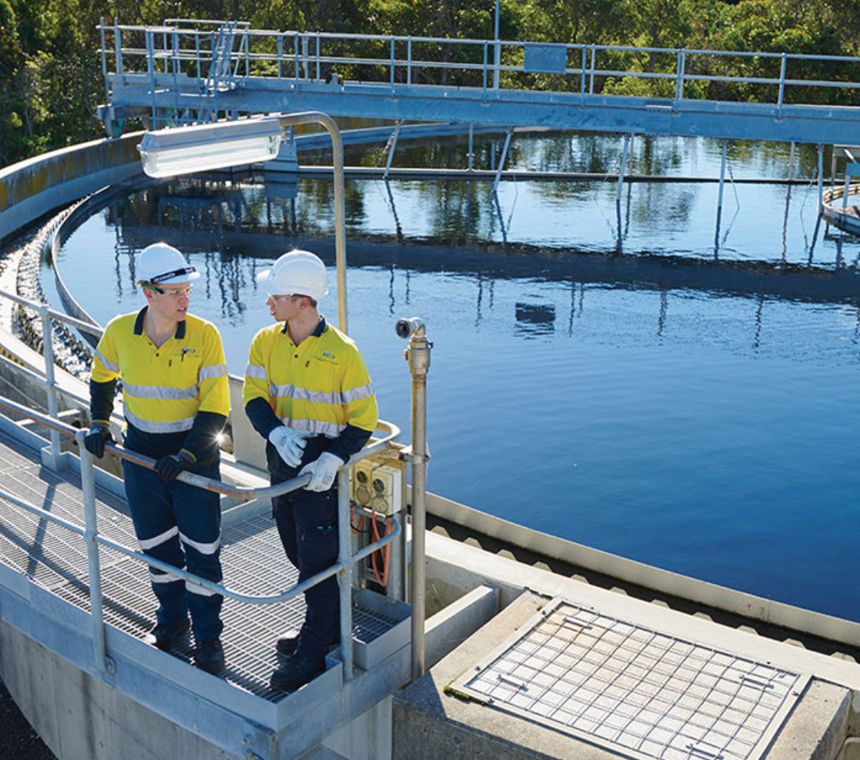 Education Programs

Water Utilities around the nation have a comprehensive range of free educational programs. Why not explore your State or Territory program or book an excursion?

We've listed a few here: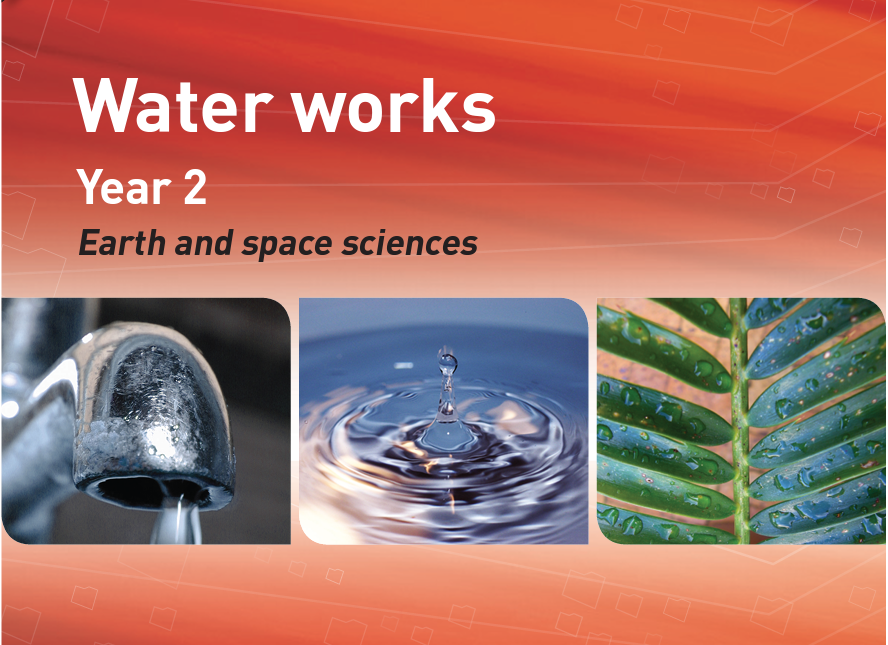 Water works - Year 2

Water works, produced by the Australian Academy of Science as part of their Primary Connections: linking science with literacy program, is written to align to the Year 2 level of the Australian Curriculum: Science.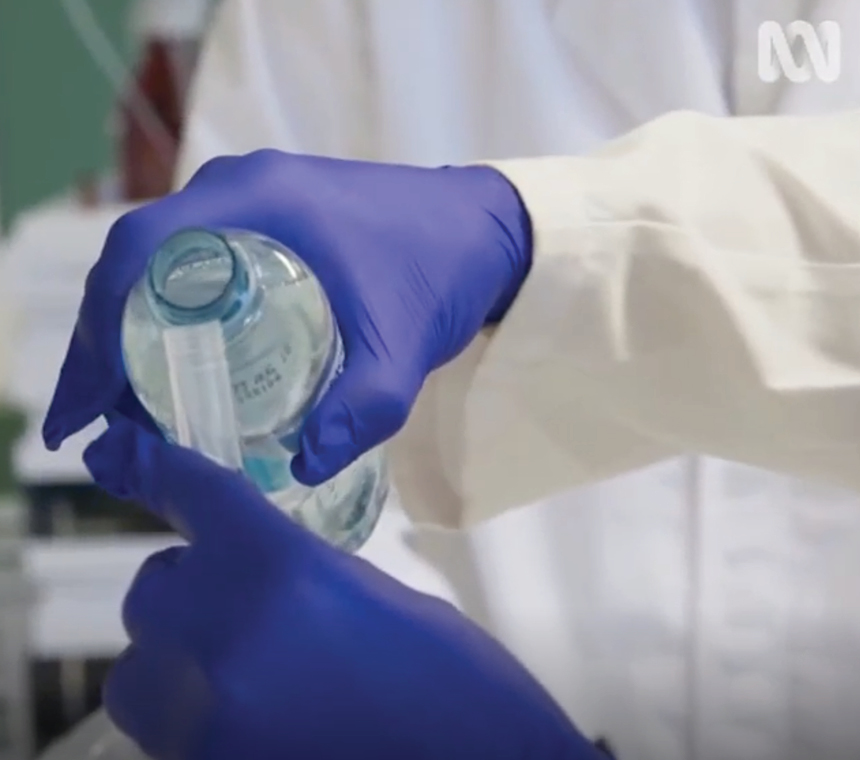 Bottled vs Tap Water

ABC goes 'Behind the News' to find out why many people choose to pay for water.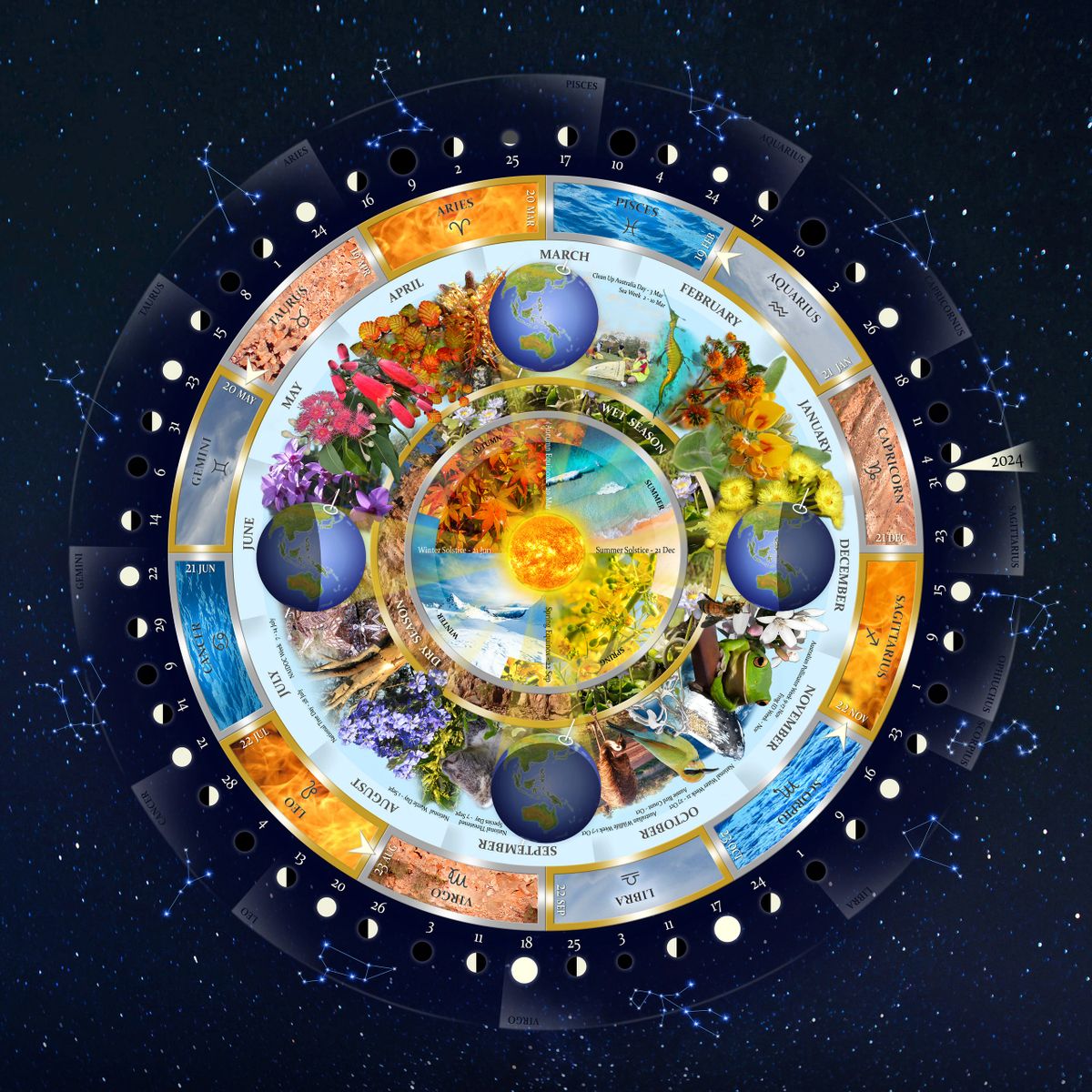 Australian Nature Wheel

The Australian Nature Wheel is a celebration of nature's annual cycle of change and is designed to show the interconnectedness of the world around us.

Water Cycle
---
Interactive Water Cycle

Designed with teachers and students in mind to increase awareness of where water comes from and what happens when you flush the loo.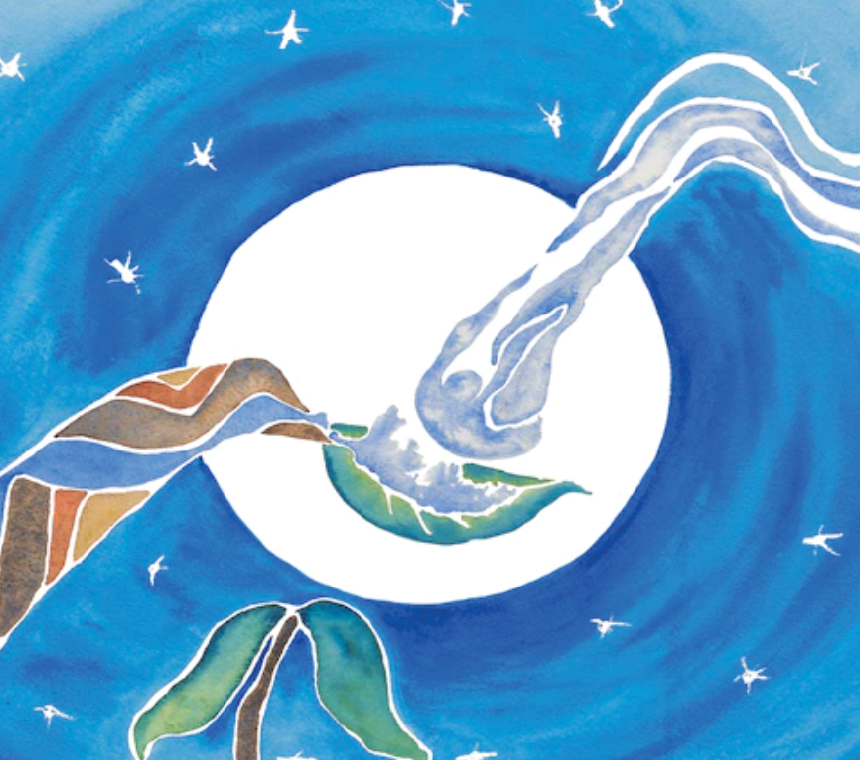 When Water Lost Her Way

An audiobook presentation of the Australian book When Water Lost Her Way, which was on the 2019 'Notable' list from the Children's Book Council of Australia. Written and read by Meg Humphrys.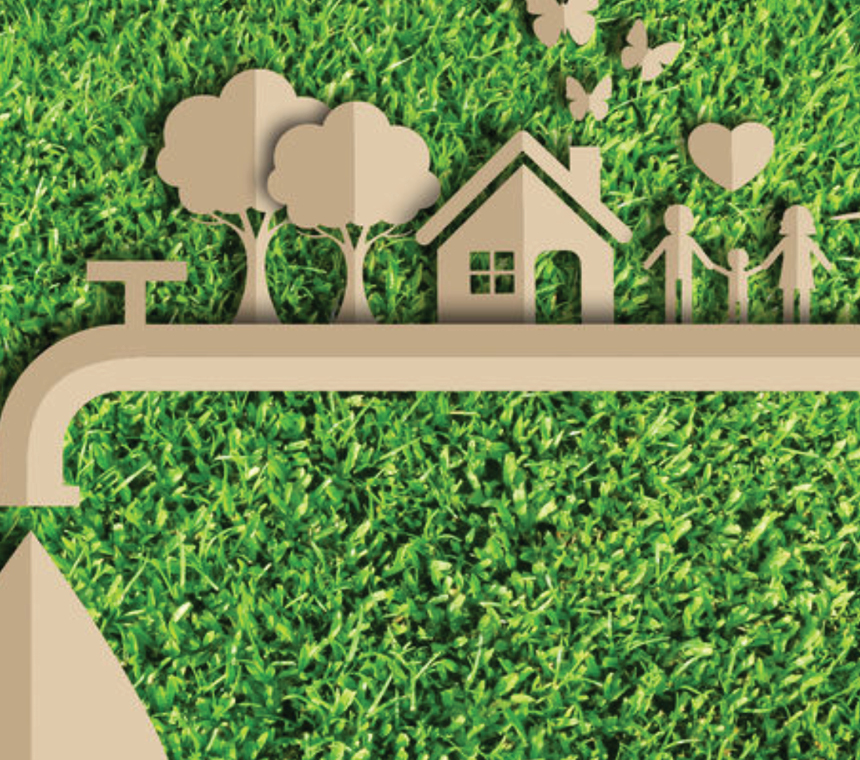 South East Water Education

Explore the natural and urban water cycles, play online games, or view a video to learn more about water.

Indigenous Water
---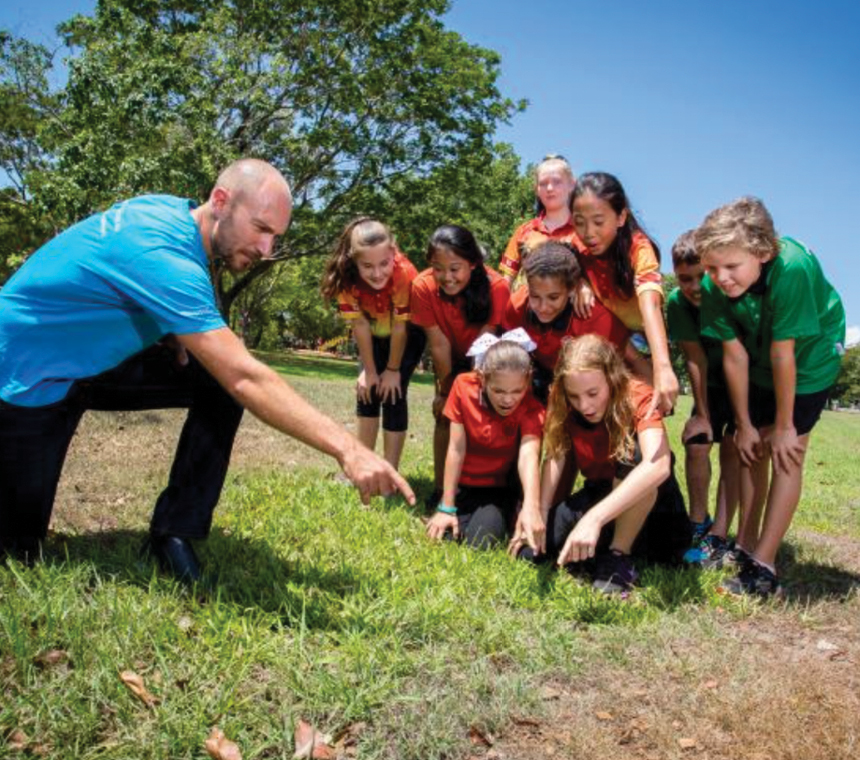 The Great NT Water Story

Developed by Power and Water and Living Water Smart, with the support of the Department of Education. It includes an e-book which is supported by a Teacher's Guide that allows students in upper Primary School and families across the Northern Territory to develop their own personal water stories.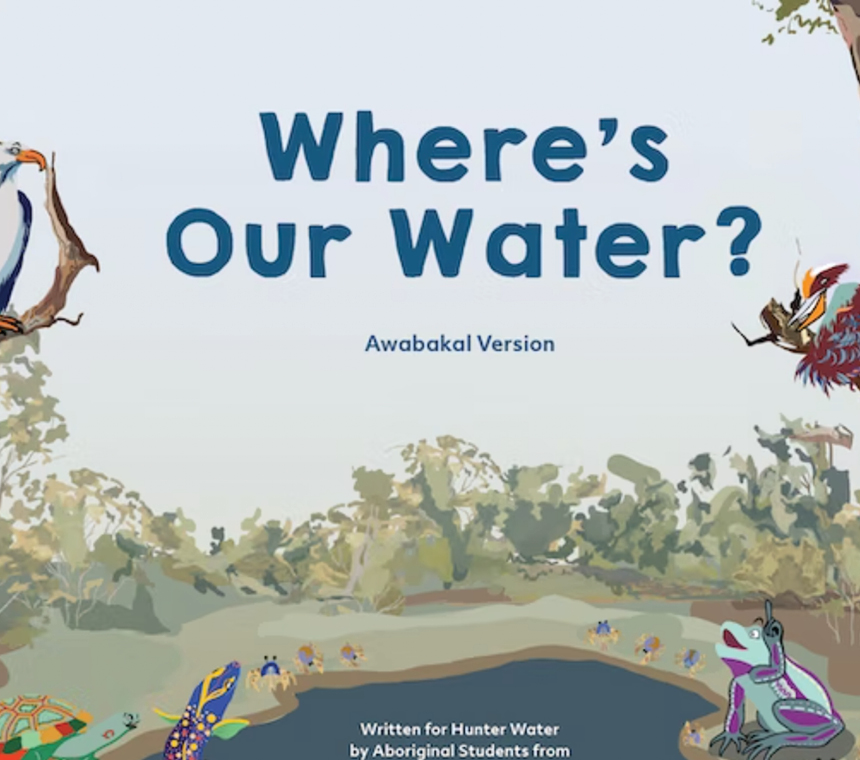 Where's Our Water?

Hunter Water has collaborated with Indigenous communities to develop a story book for primary students.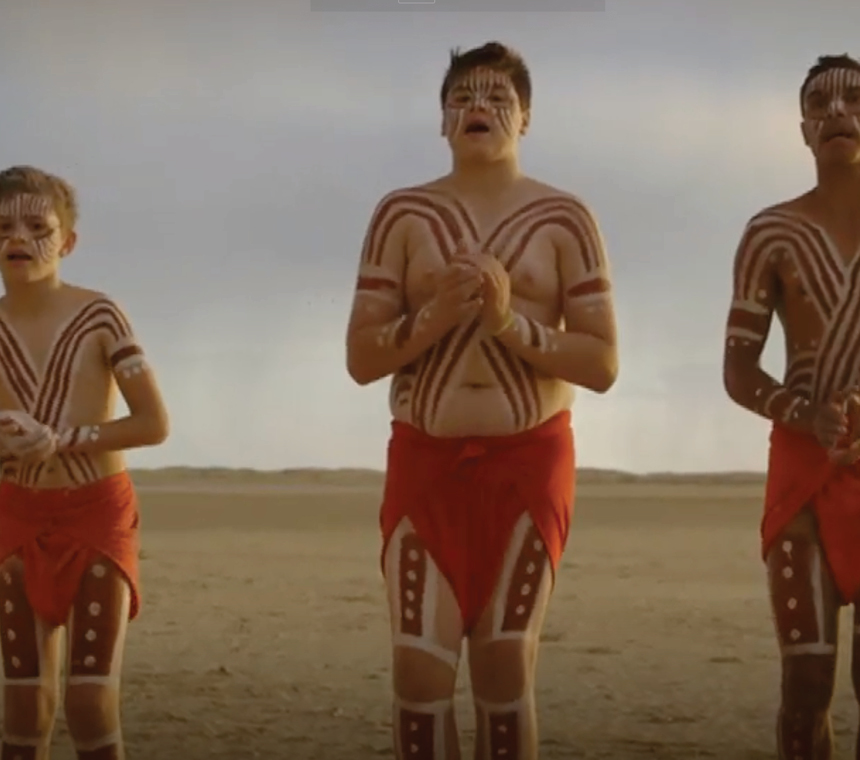 River Kids

ABC goes 'Behind the News' to explore the challenges facing the Murray River.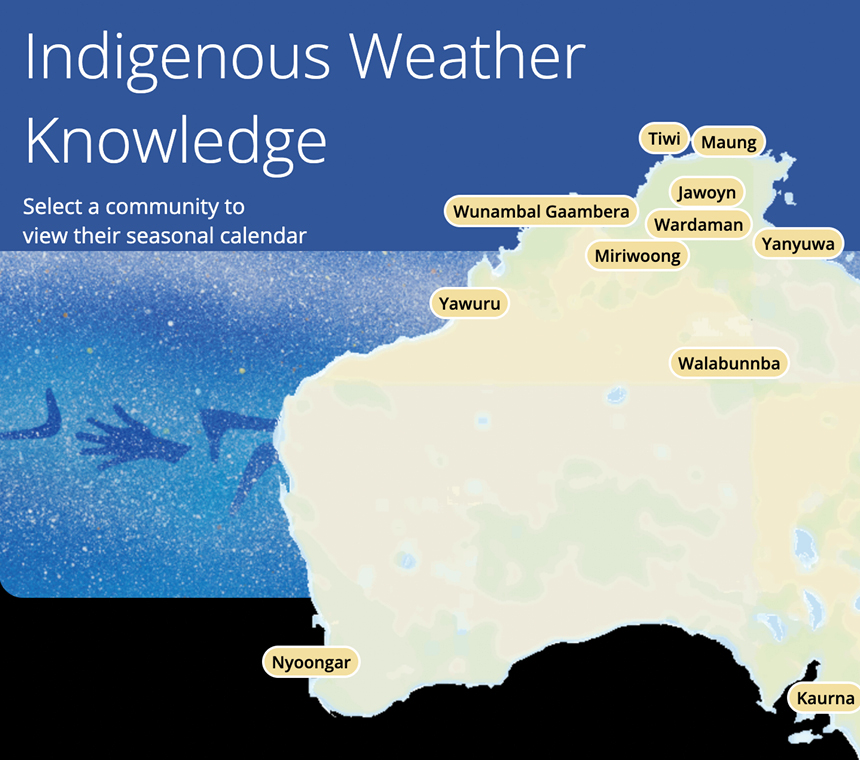 Indigenous Weather Knowledge

The Bureau of Meteorology looks at the history of Indigenous weather, environmental knowledge, and cultural stories.

Fun for the Family
---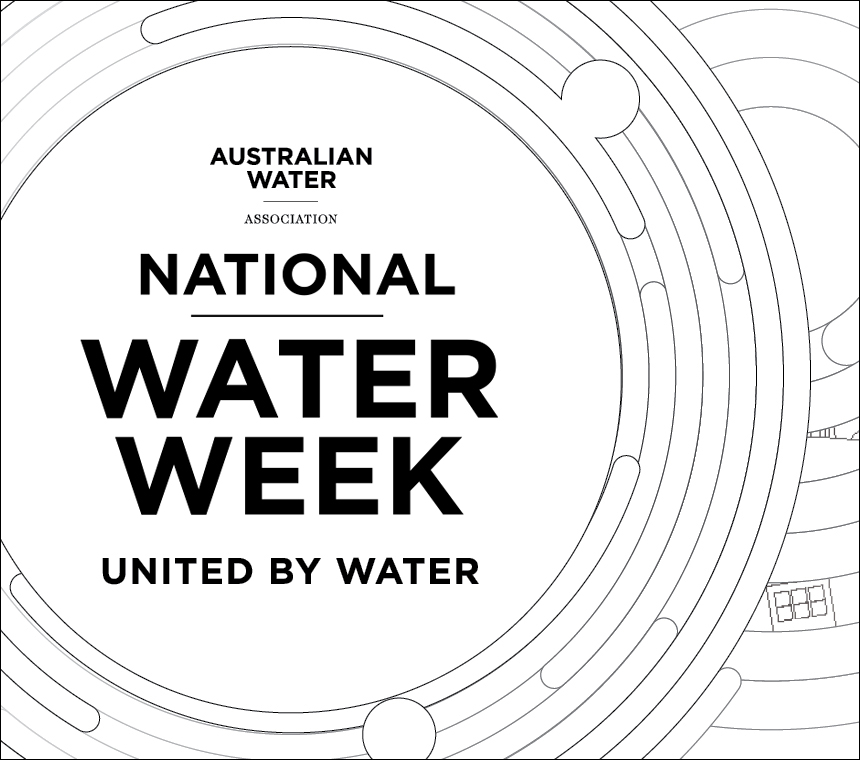 Colouring-In Sheet

You'll find a selection of printable National Water Week colouring-in sheets from this year and last.

When you have finished colouring in the poster - why not take a picture and post it on your social channels with the hashtag: #NationalWaterWeek.
Water Trivia

A fun short quiz for the whole family to test your water knowledge and a great way to learn more about this vital resource.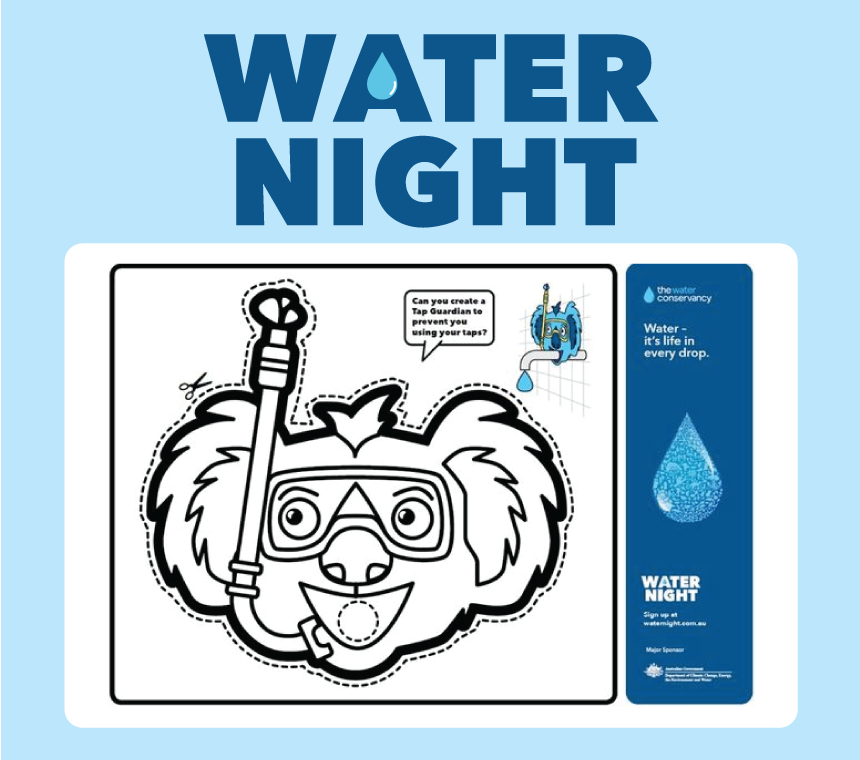 Kids Activities by Water Night

A collection of fun kids activities to make the most of your Water Night.