Dive In
Connect your event to our theme, United by Water, and host it during the month of October.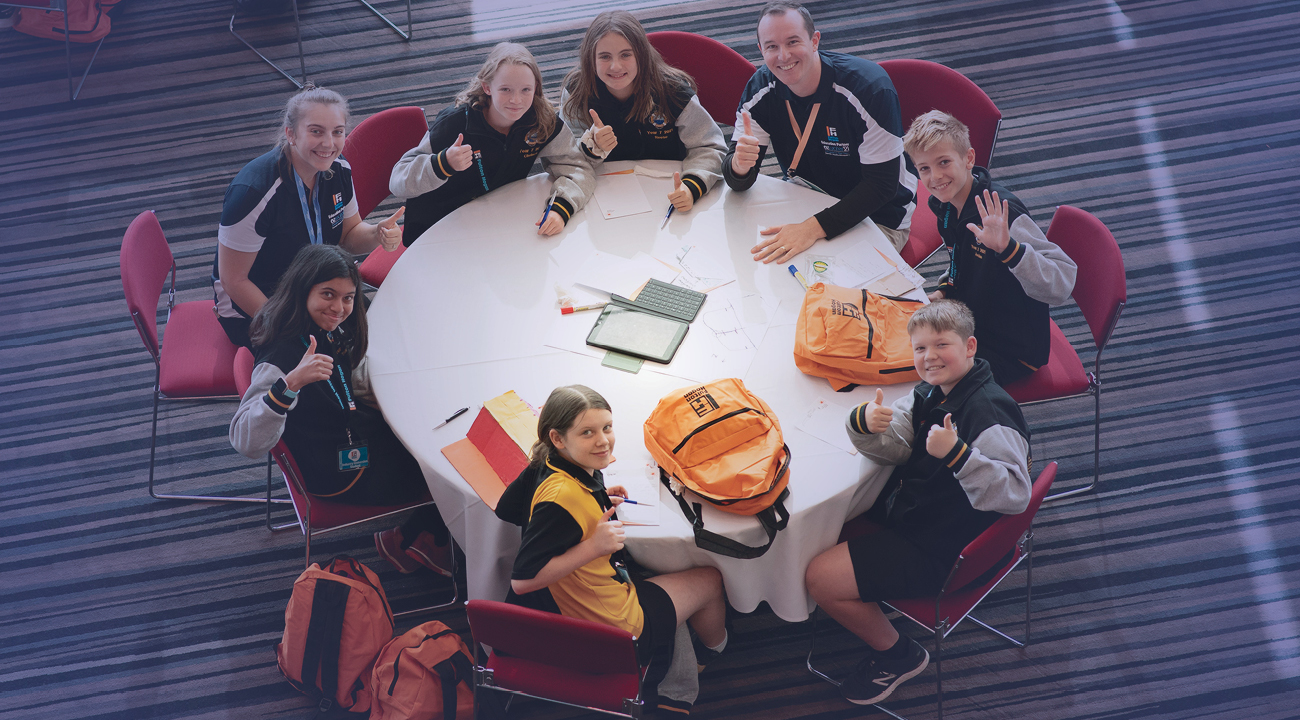 Planning an event for National Water Week?
Register your 2023 event to share on our national calendar.

Your event must occur during the month of National Water Week (October) and connect to our theme - United by Water.
Your event should relate to the #NationalWaterWeek objectives to share, connect and inspire the community to drive a sustainable water future and generate awareness of the unique aspects of the Australian water sector.

Creative and innovative events are encouraged – there are no restrictions on topics, audience, venue or format.
#NationalWaterWeek
How to Register an Event
Related events are welcome to register as part of National Water Week*.
Register your event in 3 quick steps:
Step 2

---
Hear from the AWA
AWA will review your event application and will notify you of the outcome via email.
*AWA has the right not to list or promote your event if it is considered inappropriate or irrelevant.