About AWA and National Water Week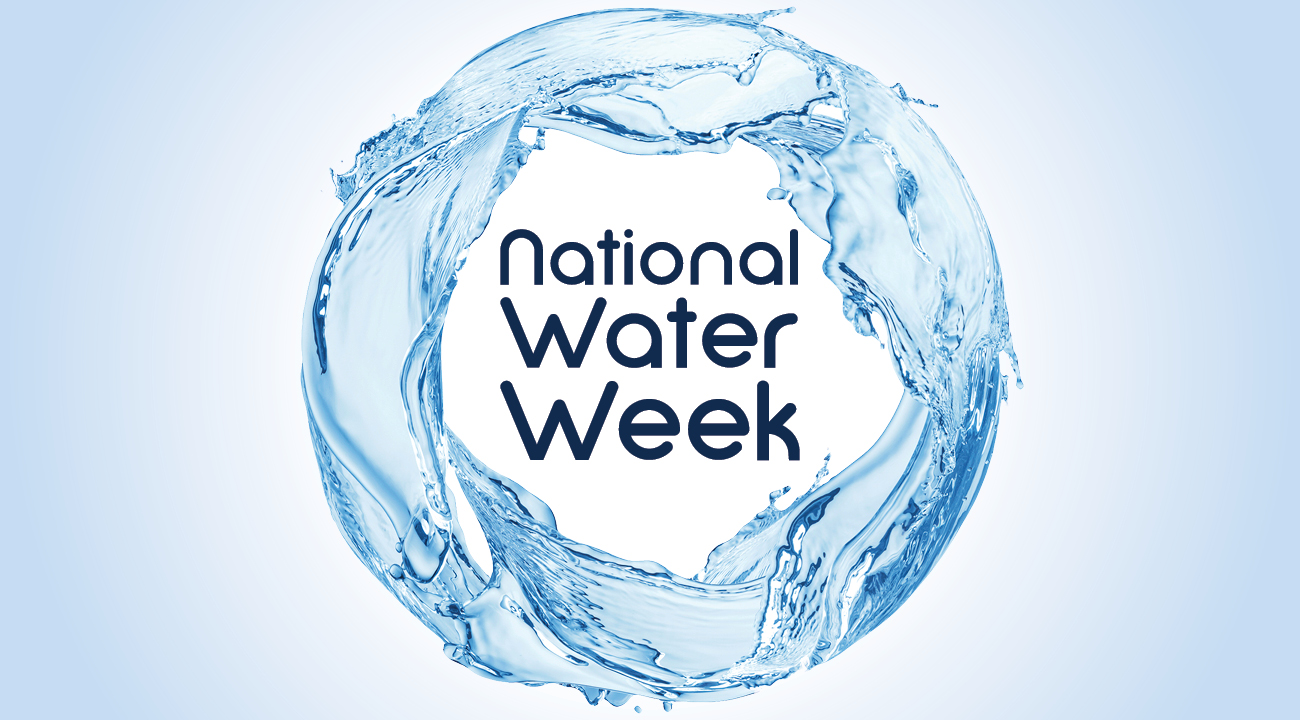 National Water Week

National Water Week makes a splash across Australia each year by inspiring communities and organisations to work together on water issues and future fixes.  

National Water Week reminds everyone that water must be used wisely – and celebrates water innovation and achievements supporting Australia's sustainable future.
#NationalWaterWeek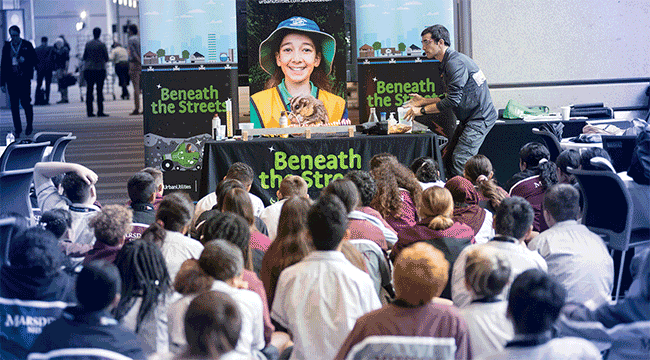 Australian Water Association

AWA is Australia's most extensive not-for-profit water network inspiring and driving a sustainable water future.
AWA supports industry through the challenges of managing our water environment – from professional skills shortages to climate change and stressed water resources.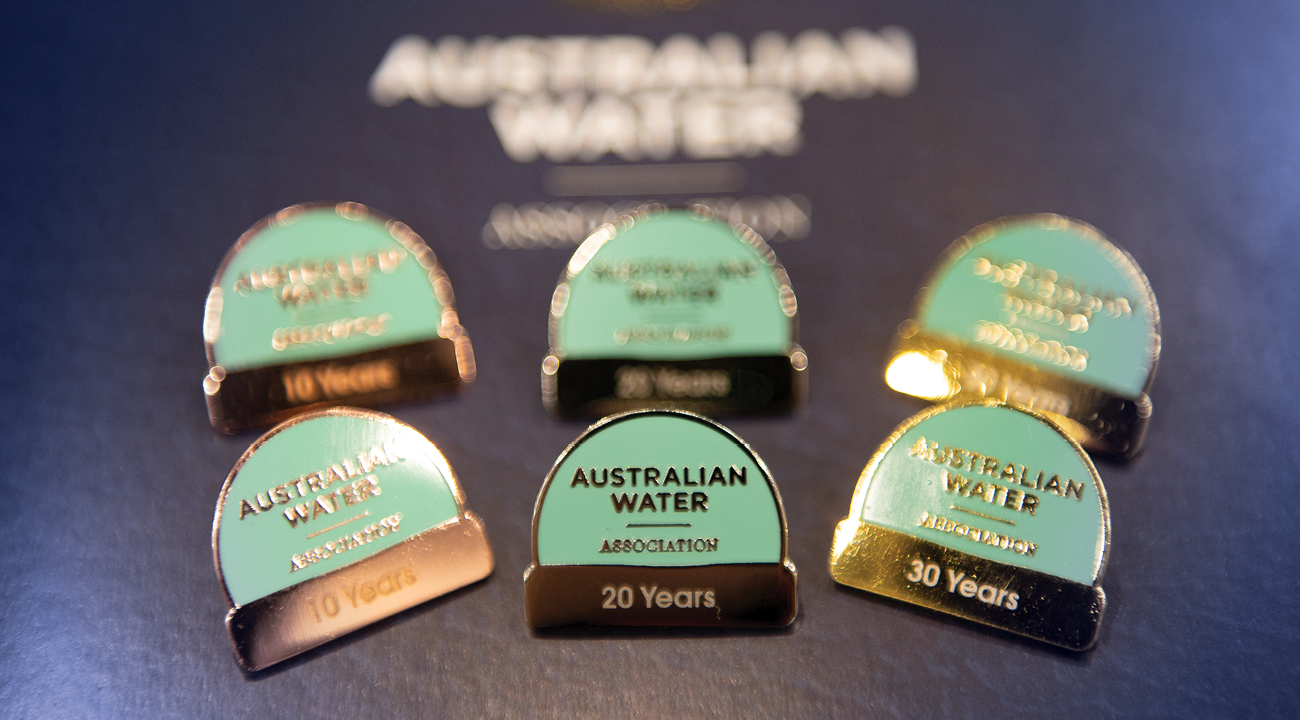 AWA Membership

Our membership reflects the entire water cycle and associated industries – including professionals and practitioners in utilities, science, engineering, research and academia, energy and resources, manufacturing, and agriculture. If you work with water, join AWA.
Not a member?
Join for yourself or your organisation