Themes
Each year, an National Water Week theme is selected to engage and inspire the community, bringing water to the forefront of our minds as we focus on all involved with this precious resource.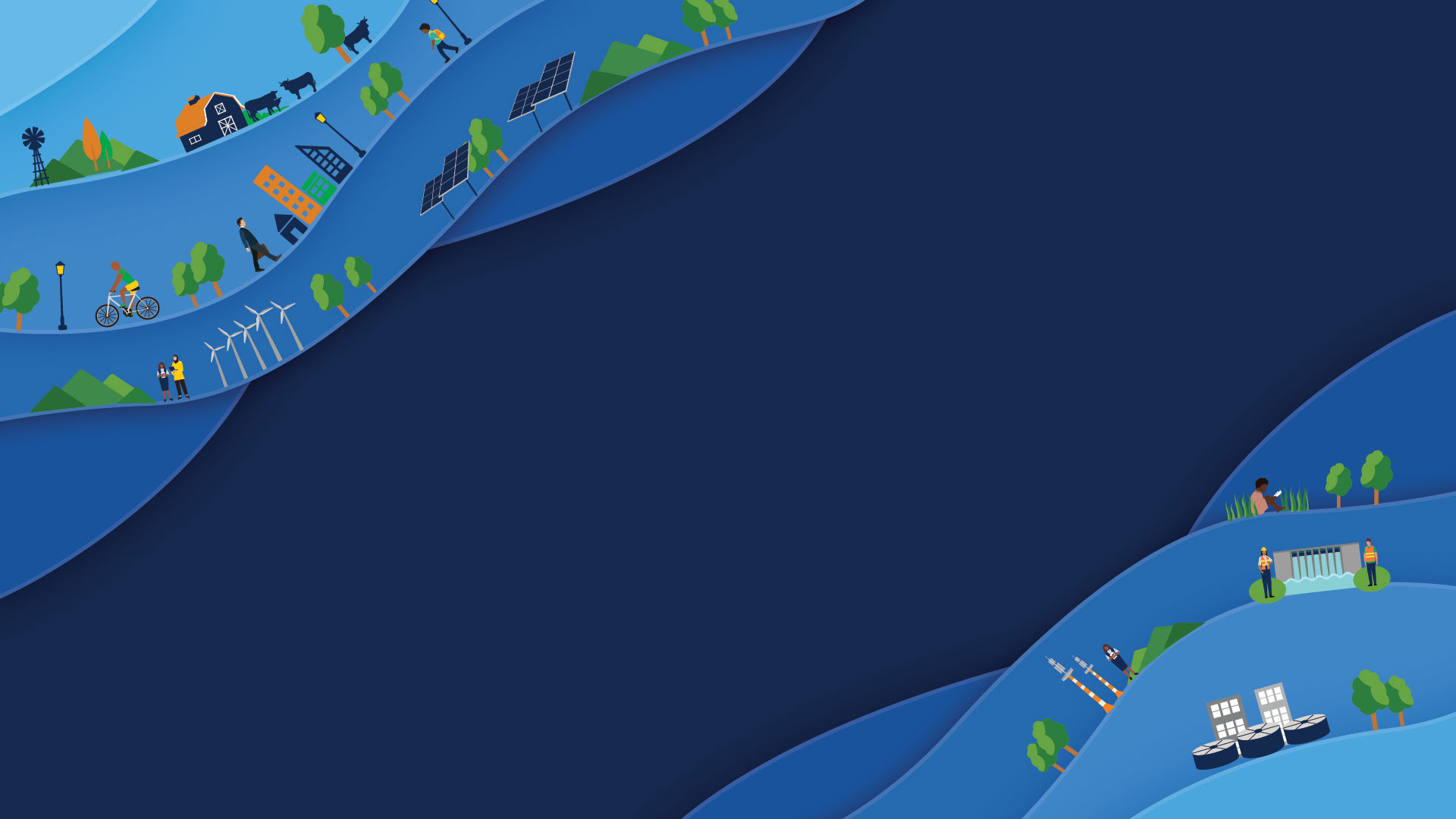 Our Water Stories
In 2022, you're invited to share your Water Stories.
Water covers three-quarters of our planet and makes up two-thirds of our bodies. We thirst for it and bathe in it. We use it for survival, industry, and cultural access: it's an essential resource wherever you live.
Our Water Stories is a perfect follow-up from this year's Ozwater theme, 'Our Water Journey' and AWA's 60-year celebration.
We invite the community to explore their own stories and imagination through past, present, and future lenses.
#OurWaterStories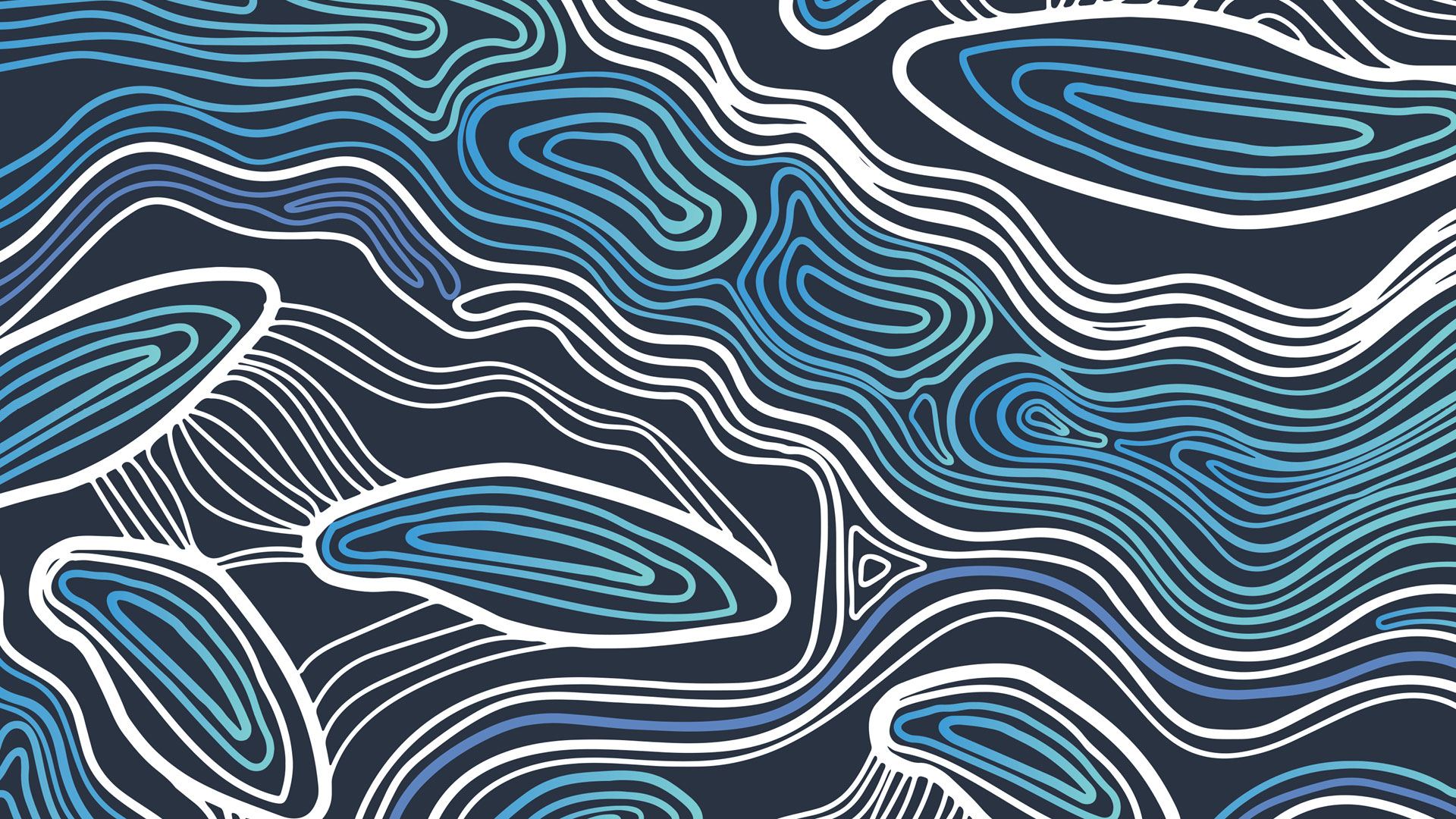 Caring for water and Country
Caring for water and Country celebrated the vital and cultural role that water plays in our lives.
Caring for water and Country provided the opportunity to deepen our understanding of Australian First Nations' knowledge that protected and sustained our water and lands for over 65,000 years.
We proudly engaged Spirit Creative's artist Dennis Golding, who produced the "Our Waters" artwork inspired by his strong connection to Country, from the freshwater and saltwater regions of northern and north-west NSW.